---
Security components bring a wide variety of investment casting components that require tight tolerances and process traceability. Intercast offers its clients the best in quality, cost effective, and dependable castings in this market.
Intercast understands that each part it makes is uniquely designed for a specific fit, form, or function. Because of this we partner with our clients to engineer and design best possible casting that is both aesthetically pleasing and purposeful.
---
Utilizing the investment casting process Intercast provides intricate shapes and configurations in various alloys such as 17-4PH, 300 stainless steel, and bronze to meet the requirements for maximum security lock components. Strength and durability of components in this sector is essential. Our reliable service and quality standards will ensure you have the parts you need, when you need them.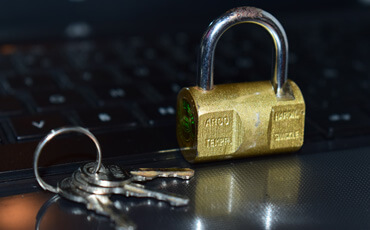 ---
Typical Applications
Typical parts Intercast produces for our security related clientele include:
---
Detention keys
Door locking components
Security lighting hardware
Interior access control parts
Let's Build a Partnership
Contact Intercast today to begin the awesome journey of becoming one of our benefitting customers. Relationships don't happen overnight. Intercast is here for the long haul, so you can put your trust in us.