Intercast - Investment Casting
With over 60 years of experience producing investment castings, Intercast is your choice for high quality engineered investment castings that meet and/or exceed your expectations.

Intercast achieves this by leveraging its leadership team's 125 years of experience, location and supply chain management in association with its "Continuous Improvement" philosophy.

"A Reputation for Quality"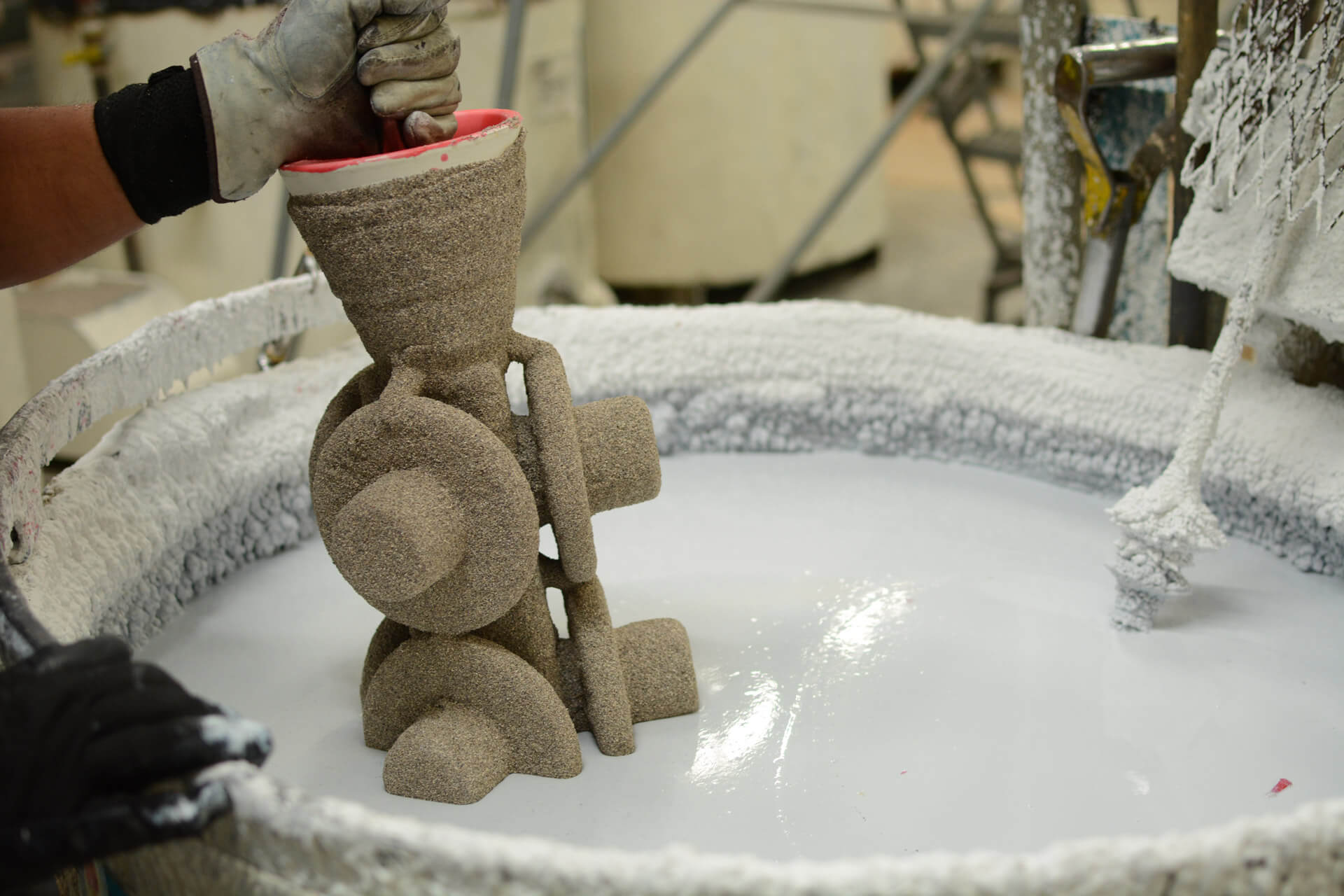 We're here to help take your products from concept to reality
From door locking hardware to gas turbine components, we can assist in the initial design stage of your components for your products.
The investment casting process is known for its near net shape capabilities, enabling you to design a functional component by casting various features that are utilized as cast. Whether it is a new part, converting from a multipiece weldment or a machined part, let our Engineers help eliminate the limits in your casting design.
Why Choose Intercast for Investment Castings?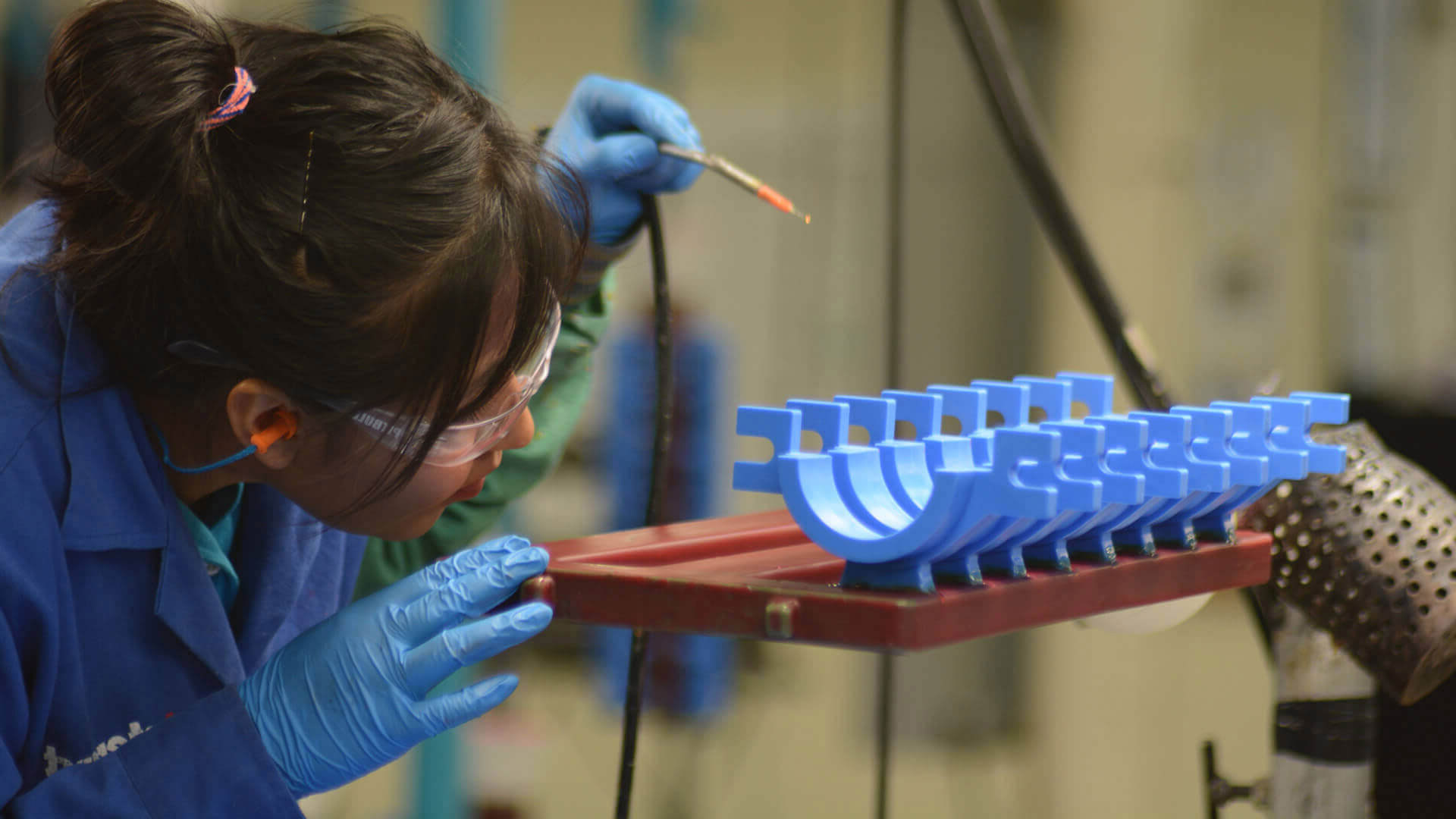 A Proven Process for Quality
We make top quality parts, at a great value...
always with great customer service!
At Intercast, we are committed to providing products and services of the highest quality and reliability, in total conformance with our Customers requirements and specifications. In order to achieve this objective, each member of Intercast is dedicated to continuous process improvement as a way of life.
Our quest for excellence is unwavering . Whether it is qualifying new components(PPAP), monitoring process, or simply verifying critical characteristics, the Intercast quality control department is committed to achieving the highest standards in investment castings.
Collaboration between
2 countries.
Within minutes.
With offices in McAllen, TX and our manufacturing in Reynosa, MX, just 8 miles south of the U.S. border, Intercast is able to utilize our strategic location to ship our products FOB from our McAllen warehouse to our U.S. clientele.
Our factory in Mexico houses our state-of-the-art equipment and an amazing bilingual staff who work hard to ensure the quality of every part we make.
Learn more about our foundry
Contact Us Today